INNOVATION TOD 165 FOUNDATION : GIVING BACK & HELPING OTHERS
 
Innovation TOD 165 Foundation was born out of a vision I had 9 years ago to give back to young people especially teens by sharing my growing up experiences to assist them in making wiser life decisions, to encourage, counsel and educate them on a myriad of adolescent issues.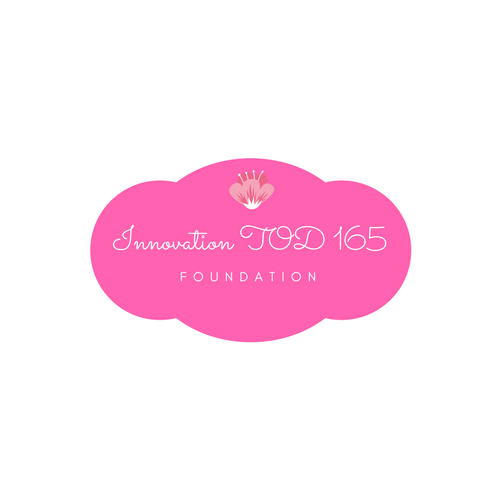 The above named registered organization is made up of a team of trained and dedicated educators who are passionate about young individuals between the ages of 10-18. We identify with the challenges of the adolescent stage and we can relate to the encounters they have while growing up.
Adolescents are exposed to a lot of wrong information from the media and society and all these lead to a lot of negative vices like violence, illicit sex, substance abuse, suicide, addictions etc.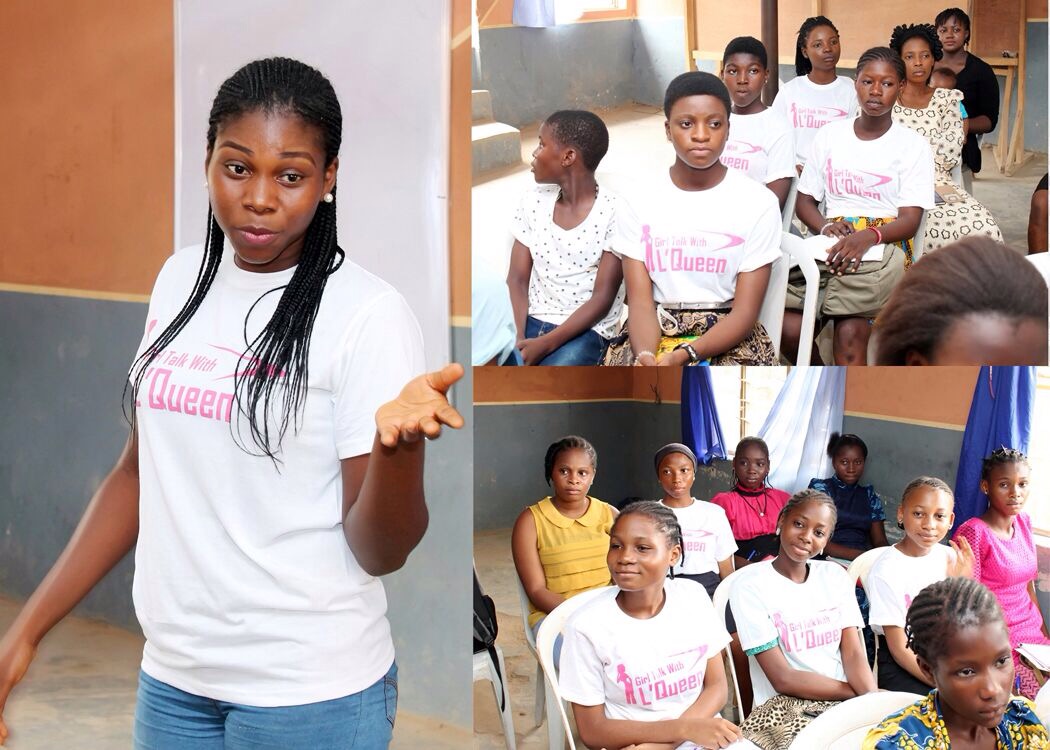 As Innovation TOD 165, we have a God-given vision to reach out to as many young people as possible so as to empower them with the right information to help them as they evolve, to orientate them on ways to handle various challenges they encounter at this stage of their lives and make wiser life decisions.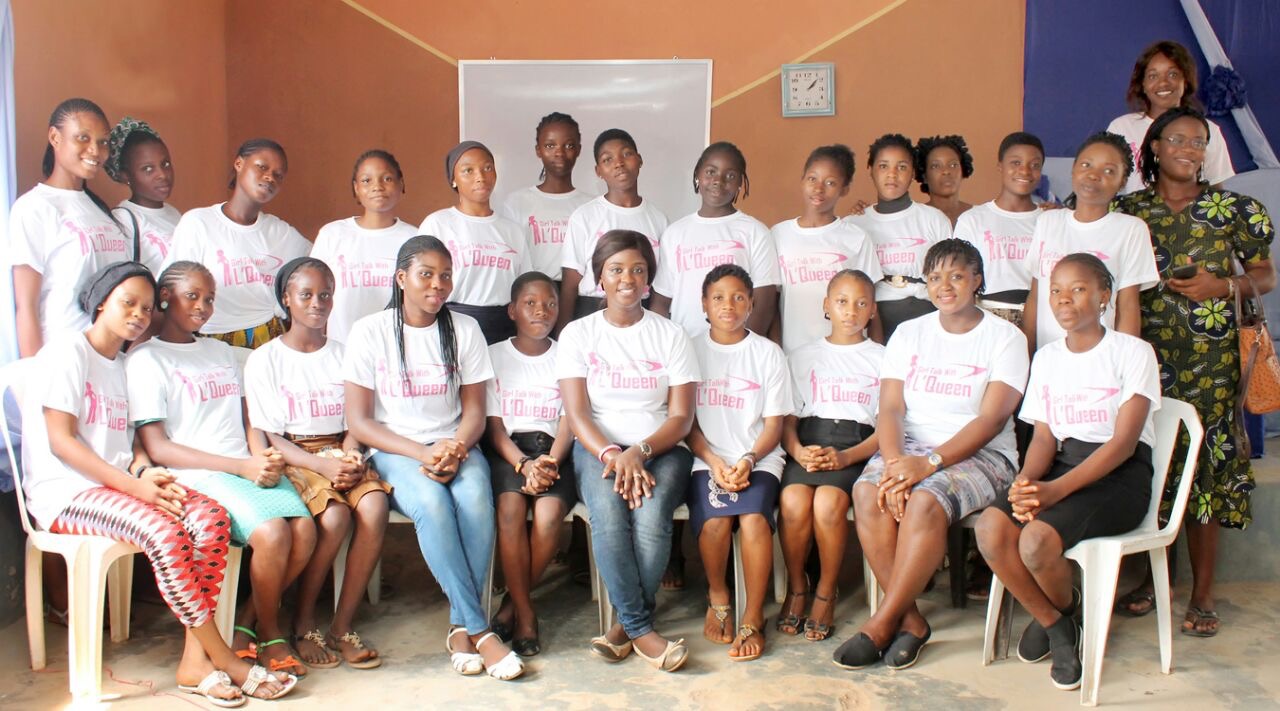 We do this by organizing FREE seminars and workshops targeted at young individuals in groups, communities, schools and churches. We are particularly committed to the Girl Child.
By the grace of God, we have organized our seminars in various communities, schools and churches across the country and we would like to extend the opportunity to many more.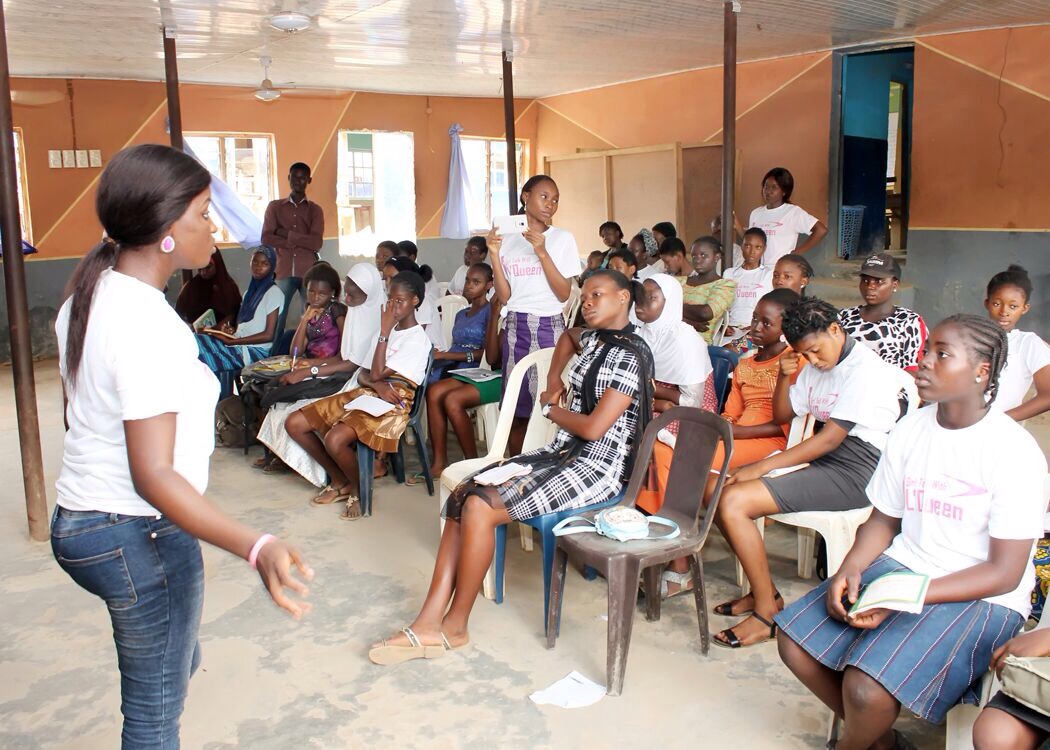 In February 2017,we organized our first GIRL TALK check here for pictures and videos of our previous events; so far we have gotten great feedback from all our attendees, church and school authorities.
We usually cover issues like;
Self-Discovery, Self Esteem, Confidence & Identity, Depression & Bullying,
Academic Excellence, Goal Setting & Career Choices,
Sexual Purity & Salvation
Drug Abuse, Rape and Addiction Skill/Empowerment, Savings and Talent utilization Peer pressure, Friendship and Association
Social Media (Pros and Cons) and Societal Influence Dressing, Decency, Etiquettes, Puberty, hygiene and Grooming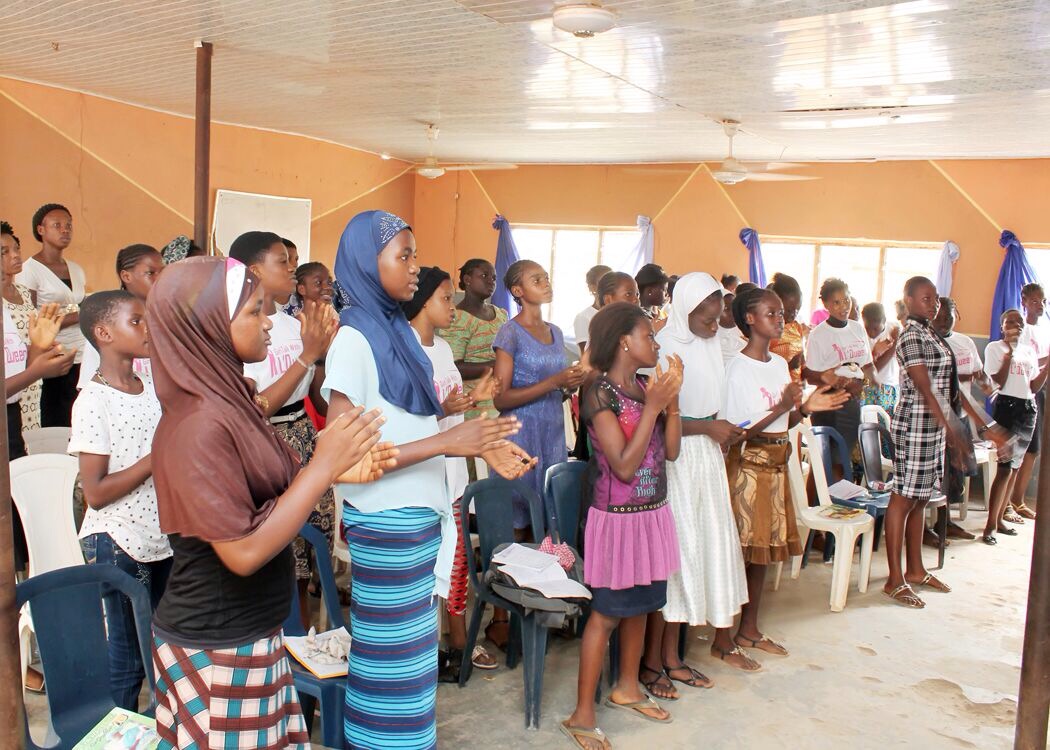 Our programs are very beneficial to young ones and help set them on the right path. At our last event, we had one on one sessions where the girls expressed their deepest challenges ranging from child marriage to premarital sex to academic difficulties. We were able to counsel them and we try to stay in touch with them to continue the process off-site.
We carry out our projects with our own financial contributions and with the support of other well meaning Nigerians who also desire to give back.
We provide financial support to Female students who need academic funding.
We also give yearly monetary prizes to the Best behaved female students in select Secondary schools in Nigeria.
Innovation TOD 165 Foundation is open to receive contribution and support in form of cash, educative books,biscuits, drinks, girly items and clothes. This will go a long way to help us make our events more colourful.
Our Next project kicks off in FEBRUARY 2018, we need your support.
Kindly contact us on WhatsApp 07035045649 or email
innovationtod165@gmail.com if you want to make a donation, nothing is too small.
Also follow our Instagram page @innovationtod165
Thanks and God bless you
Comments
comments